Why do you need a KOT system?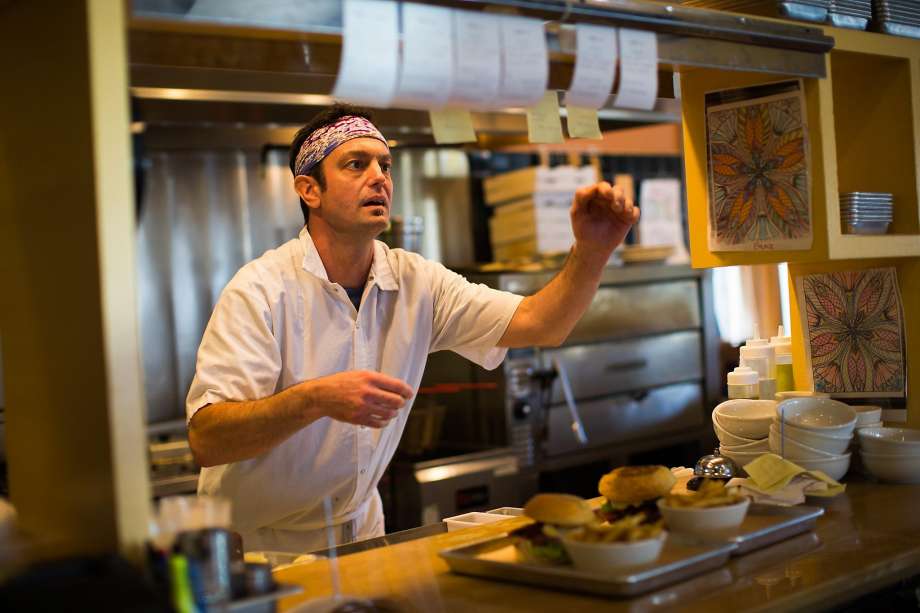 The most common problem faced by restaurants is the lack of co-ordination between the servers and the chefs. It can lead to unpleasant situations such as facing the wrath of the customer because of the wrong dish served.
The ideal solution for this nagging problem is an automated Kitchen Order Ticket – KOT system. It is a virtual means of saving the order placed by the customer and communicating all the correct details regarding the order to the kitchen staff.
The KOT application contains details such as the table number, the number of items ordered, and the quantity. Just by installing this system, the order can be taken via POS system and the KOT system helps streamline the process of placing orders.
5 key benefits of an automated KOT system
Let's quickly go through the major reasons why a restaurant should go for a KOT system.
Ease of use and time savings – The waiters take the orders on the POS screen and immediately the corresponding ticket is printed in the kitchen. It's simple to use and there is no need to deliver a formal training for the staff. As the KOT system is automated, there is no need for the staff to visit the kitchen and communicate the orders.
Lower chances of errors – Unlike the manual system of order placing, there is no scope for errors and confusions in the KOT system. As the process is automated, it facilitates smooth co-ordination between the floor and the kitchen.
Easily integrate third party apps – Nowadays there is a boom in the online ordering apps such as Swiggy, Zomato etc. The beauty of cloud based restaurant management systems such as inresto POS is that you can easily integrate orders from third party aggregators and restaurant websites. Within no time, the KOT is generated and printed in the kitchen.
Access to Real time reports – With the help of real-time online reports, you can easily determine the order status and number of KOTs generated at multiple restaurants. One more advantage is that you can access these reports anytime from anywhere.
One time investment – Just by making a small one-time investment in the KOT system, you can get rid of the issue of misplaced orders and confusion forever. Any number of orders can be easily managed by the KOT system and there is no need to hire additional staff.
Parting Words
Time savings and cost savings play a major role in improving the operations of your restaurant. The significant benefits offered by the automated KOT system make it an inevitable factor in restaurant operations.