All About the Noble M12: A Great British Super car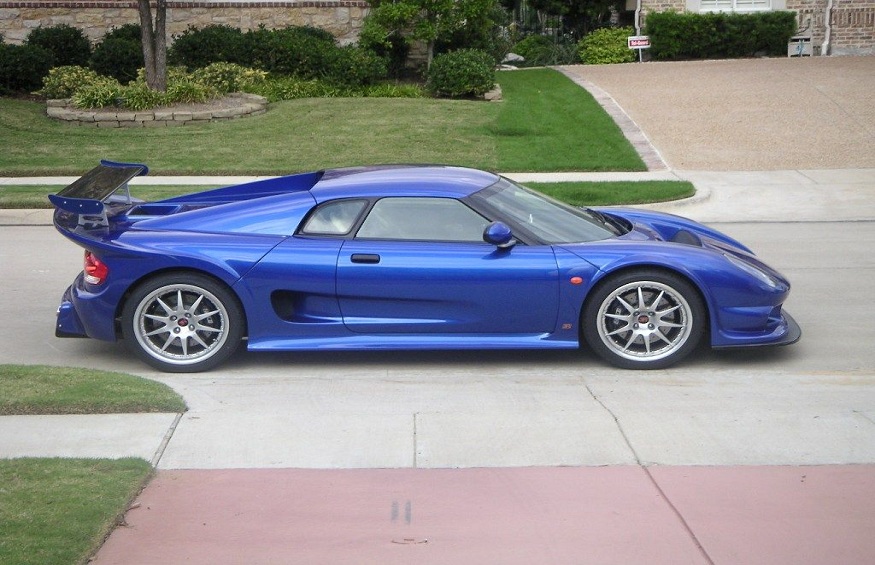 Did you know that there are 78 Noble M12 cars in the UK with an MOT? This makes it a very rare vehicle!
While many British cars aren't known for their quality, the Noble M12 is an exception. So what makes this British car such a treat to drive?
Read on to find out all about the Noble M12!
The Beginnings
The Noble M12 first came into production in 2000. It's a sleek 2-door (and 2-seat) sports car manufactured by Noble Automotive.
What's interesting to note is this vehicle was only in production from 2000 to 2008. Add in the fact that it's a British-produced car, and you'll see exactly why it's such a rare find!
The Car Itself
As we've said above, this is a 2-door sports car. The original plans were to have both a coupe and convertible model, but Noble Automotive ultimately decided to go with just the coupe.
This vehicle has a full steel roll cage and frame, as well as GRP composite clam shell body parts. It's completely street legal, so you won't have to worry about being pulled over for driving something not street-ready.
The Engine
The Noble M12 engine is a modified bi-turbocharged Ford Duratec V6 engine. This actually makes it a mid-engined car, but it's still full of power. It's capable of 310 bhp and 320 lb-ft of torque!
That's just the base engine as well. The other variants of this vehicle give you much more power on the road, up to 500 bhp! Keep reading below to find out about these other models.
The Variations
The Noble M12 has actually gone through several variants to satisfy the market's needs. A popular version is the M400, which is the track variant of this supercar. It's capable of 425 bhp and 390 lb-ft of torque, which makes it a force to be reckoned with!
The other versions of the Noble M12 include the M12 GTO, GTO-3, and GTO-3R.
Notably, only the GTO-3R and M400 were imported to the US. Not only that, but the American production rights to these vehicles were sold in 2007 to Ohio's 1G Racing. This company saw just how popular this sports car was, which prompted them to create the Rossion Q1.
This British car has been such a hit with the automotive market that another company (Salica Cars 1) has produced their own variants: Salica GT and GTR.
If you'd like to get this super car, Dream Car Giveaways currently has it on their site, so go try your hand at winning one!
Interested in a Noble M12?
By now, you've probably guessed that the Noble M12 is quite a special car. Not only are there no more in production, but there are several variants you can find, if you're lucky enough.
So keep an eye out and your ear to the ground, and you just might be able to get your hands on a Noble M12. Now that you know how special this vehicle is, don't pass up the opportunity to buy one if you get it. It'll be a real treat to have in your garage!
To read more on cars, browse the rest of our blog posts!