Fred Glynn – Envisioning a Safe & Secure Future For Carmel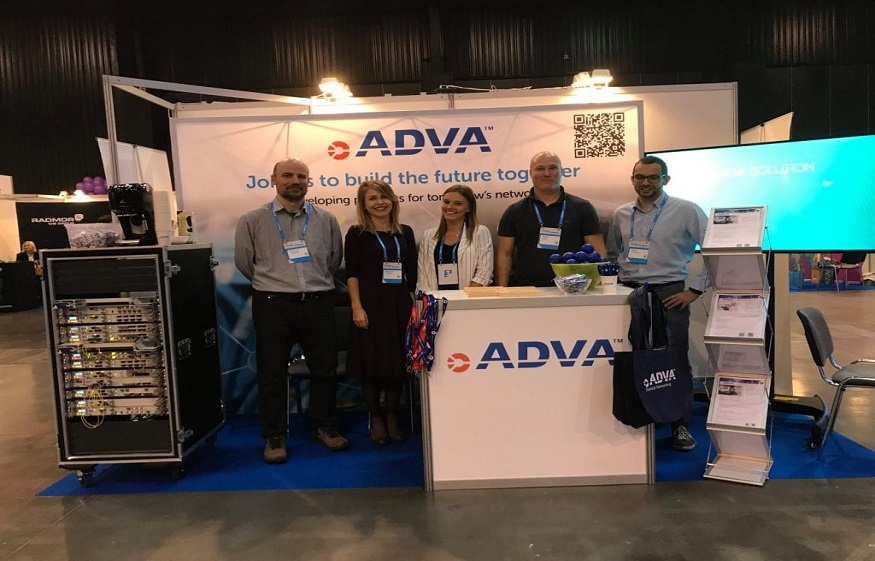 City Mayors in the USA take the onus of developing the community for present and future generations. They investigate the interests of the residents over their own to bring in positive changes and immense opportunities. The community should be clean, safe, and secure for its people to live in peace. Good councilmen and mayors target optimal fiscal management and lower debts. This results in reduced taxes for the people living in the community. They ensure housing is affordable, and the modern amenities are readily available for comfortable living.
Fred Glynn is a councilman and Past President of the Hamilton County Council. He is based in Carmel in Indiana and is optimistic about its future. He has more than 15 years of experience in selling and business management. He has been associated with the insurance, banking, and mortgage industries. His knowledge of finance helps him create county budgets, and he believes in the doctrine of fiscal conservatism. He has also established two successful companies from scratch, and both have turned out to be profitable ventures. He also has triggered established business brands for market leadership.
Giving Carmel a brighter future
He aims at giving the city a brighter future. He targets a good apparatus for amenities, services, and public safety. He is on a mission to improve the fiscal strength of Carmel. His knowledge of local governments is an added advantage in this field.
He says if the city must reach its optimal potential, critically informed choices need to be made. He intends to promote local and small business units in the community to boost its economy. Keeping in mind the residents' best interests, he wants to tackle challenges that pertain to public safety, debt, budget, and affordable housing. To promote the optimization of the financial resources of the city, he will practice fiscal conservatism. He will use his valuable finance and business management experience to create salaries, tax rates, and budgets that are intended to boost the welfare of the community.
Need to focus on neighborhood over downtown development projects
He says that one cannot ignore the significance of residential neighborhoods regarding the overall development of a city. You cannot only focus on downtown development, ignoring their needs. He backs up this argument saying that small shops and small business units are the city's economic backbones. They cannot be overlooked and need more focus.
Read more: Michael Saltzstein Sheds Light On the Distinguished Aspects Of Risk Management
He adds that every successful mayor needs to face different challenges and make tough decisions for the community's welfare. This is where being aware helps him to make well-informed choices. He focuses on relationship building with residents and other community leaders to accomplish this goal.
Fred Glynn emphasizes the importance of being physically active and fit. He likes to run, lift weights, and go on hiking trips. He and his wife are volunteers at Race for the Cure. He has also volunteered for the Gleaners Food Bank.