Cisco Abaram Provides a Few Tips For Identifying Counterfeit Electronic Components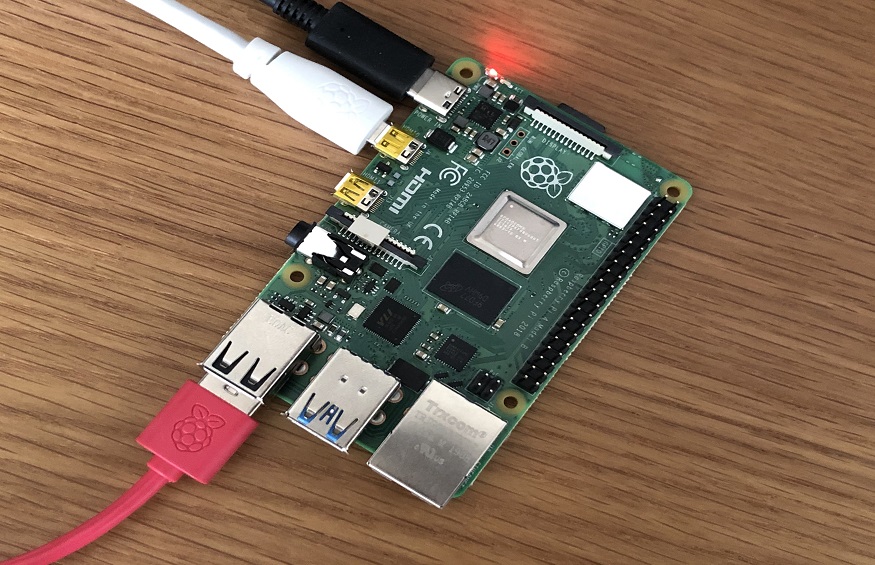 Ensuring the reliability of the components being used is among the biggest issues associated with the manufacturing of electronics. Counterfeit electronic components have been in the market for years, and many electronic manufacturers have had to face a lot of issues due to them. Professionals at Cisco Abaram mentions that people can, however, avoid these fakes by taking simple precautions. Having a good knowledge of the components to be purchased is especially crucial in spotting fakes in the market.
The counterfeit industry has considerably grown over the decades. There is hardly any sector left that has not been touched by the presence of counterfeits. Electronics is among the industries where counterfeits can be most commonly found. Cisco Abaram further highlights that in addition to the end-customers, manufacturers of electronic goods also get duped by such counterfeits.
Counterfeit electronic components majorly are of two types. In the first case, old parts are refurbished and resold as new parts. In the second scenario, old parts are relabeled and sold as fully different parts. In many cases, these components pass the initial testing carried out by the manufacturer, and hence they do not notice that it is a fake till it is too late. Professionals at Cisco Abaram points out that manufacturers must always keep their eyes and ears open when buying electronic components to avoid such an eventuality. Here are some tips underlined by him that can considerably help manufacturers out in this regard:
Incorrect information: One of the simplest ways to identify fake electronic parts would be to check the information and marking present there. In many instances, counterfeit manufacturers do not have the ability to perfectly replicate the markings to be present on a component. Incorrect part number, misspelled words, as well as incorrect font, are some of the common indicators of a phony product.
X-ray inspection: Many electronic components can be checked with the help of X-ray inspection to verify their authenticity. Through this process, one can view the internal contents of an electronic component, and check for missing or inconsistent die sizes, as well as broken or missing wire bonds.
Use scanning acoustic microscope: Manufacturers may use a scanning acoustic microscope (SAM) for the purpose of locating laser etching underneath blacktopping. In case etching is found, then it would indicate that resurfacing was used to cover up the original markings.
Physical deformities: There are quite a few counterfeit electronic components that are resurrected from scrap electronics, and subsequently sold off as new. In these cases, certain signs of physical wear and tear might be visible on the item, including bent leads or scratch marks.
Read more: The benefits and Disadvantages of Laptop Rental
Professionals at Cisco Abaram points that a properly trained eye can competently identify a counterfeit electronic competent quite easily. However, to avoid any risk of buying fake parts, it would be better for manufacturers to make their purchases from suppliers that are well-established and have a good name in the market.