Healthy Dating: Socially Distanced Outdoor Activities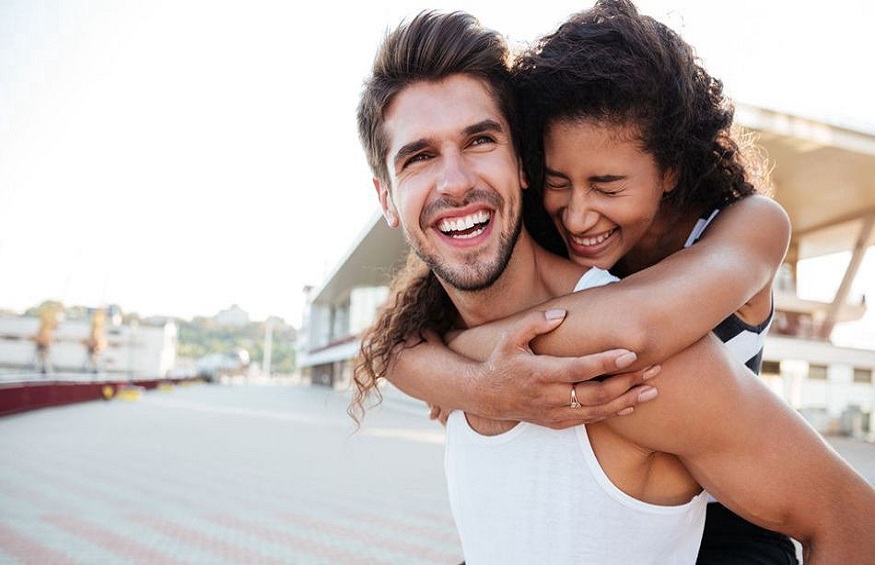 Keeping your relationship fun and fresh requires you and your partner to do activities together that you both enjoy. But the pandemic has limited the number of activities that people can do, and social distancing rules further limit where you can go.
Many couples have decided to turn this negative into a positive by combining their date ideas with their fitness goals. This is a great idea as couples can do many outdoor activities while socially distancing themselves from others.
Make sure you have the right equipment to exercise effectively. Sunscreen, reusable water bottles, and the right running shoes will help make sure that you can enjoy the activity's full benefits with minimal discomfort.
Hiking is Always Fun
Hiking is a great way to exercise and learn more about flora and fauna in your area. Make sure to take clearly marked trails and have your phone fully charged before going on the hike. If you are going with a group, ensure that while they are always within sight, that you do not hike in a clump.
Go Batting
Rent out a batting cage and live out your major league fantasies. While some ballparks are still open, they may be observing social distancing rules. This severely limits the number of seats, and you may not be able to watch as many games as you like.
Going to the batting cages and hitting a few yourself is sure to be a fun way to work out your frustrations. It can also be a great activity for a couple to enjoy letting out their competitive spirit.
Take a Walk for Charity
There are so many good causes that need help right now, and many are organizing charity activities to help them raise money. Money is tight for everyone, so participating in some charity activities is a great way for you to give back while also having fun.   If a charity half-marathon is too hardcore for you, you can try many charity walking activities. These range from speed-walking competitions to meeting a preset step goal within a certain amount of time.
Try Geocaching
Geocaching is a fun outdoor adventure that many people are beginning to try out. You can download the app and use GPS to locate where a geocache is located. Then, you and your partner are supposed to explore the location indicated to find the hidden cache.
These caches can contain some fun items and are a novel way for strangers to interact and share a little of their interests with others. There are millions of geocaches worldwide, and you can never know what you will find in yours.
Rent a Bike
Rent some bikes and explore your city. This is an activity that will not feel like exercise and can be lots of fun. Taking the bikes to explore your city is also a great way to find photogenic places where you can take pictures.
Some people like to explore to find old architecture, others like to look for graffiti art, and some even focus on documenting urban plant life. There are online groups that can suggest routes if you're not sure how to get started. You may even make a new group of friends you can look forward to meeting when this is all over.
Take an Outdoor Class
You and your partner can join a class that takes place outdoors. There are plenty of people running socially distanced yoga and aerobic outdoor classes. It can be quite satisfying to join a group of people, at a safe distance, and take part in doing exercise.
This is because you get to be around others and enjoy an activity as a group. It is a good way to dispel some frustration we all carry around these days from giving up so many of our social activities.
Keeping your focus on getting fit and staying healthy will help you stay motivated for longer. It can be effortless to slip into a comfortable couch potato routine when we feel like there are no social obligations on us to be active.
Planning date activities that will help you keep fit will give you the impetus you need to keep exercising and help you make new memories with your loved one. A relationship is built on togetherness and shared moments. Sharing healthy moments is a good way to ensure that your relationship is growing in the right direction.