How to Use Social Media to Improve Marketing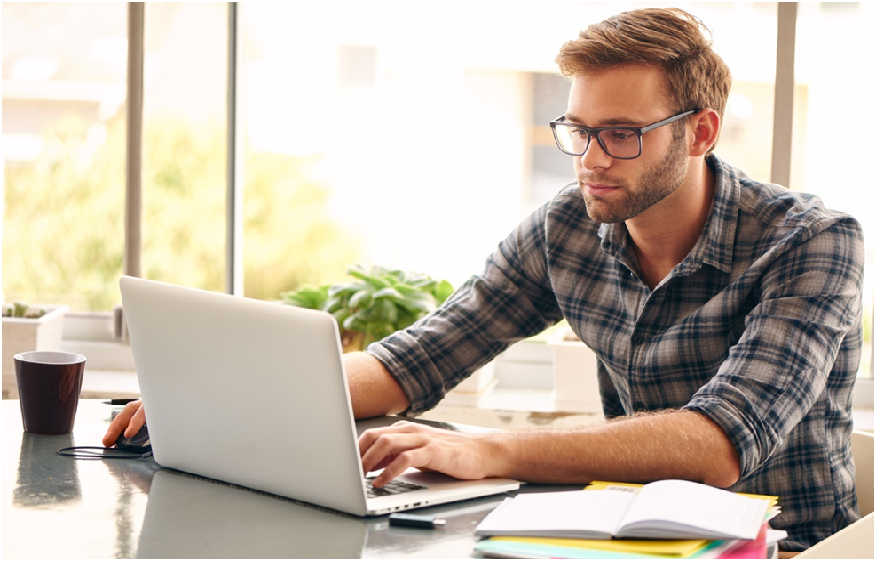 About 4.62 billion people today use social media.
If you're not using social media to improve your marketing strategy, you are missing out on a huge number of potential customers.
Although social media is a crucial marketing tool, that doesn't mean you can just sign up for Twitter or Facebook and expect to be an overnight success. You need to know what you're doing to improve your business's marketing with social media.
In this blog post, we'll discuss how to improve marketing on social media.
Set Reasonable Goals
 Increased website traffic? More leads? Higher conversion rates?
Once you know what you're aiming for, it'll be easier to create a strategy that will help you reach those goals.
Don't try to do too much with social media. You'll only end up spreading yourself too thin and not achieving anything. Start small and gradually increase your efforts as you see results.
Identify Your Target Audience
Social media marketing is useless if you're not targeting the right people. You need to identify your target audience and create content that appeals to them.
Don't just think about who your current customers are. Think about who you want to be your future customers. Then, create content that will attract them to your business.
The worst mistake you can make is to assume you know who your target audience is. Do some research and find out for sure.
Don't forget that different social media platforms attract different audiences. For example, LinkedIn is for business professionals, while Instagram is for young adults.
Figure out where your target audience hangs out online and focus your marketing efforts there.
Define Your Metrics
Your social media marketing strategy should be data-driven. You need to track your progress and measure your results.
What are your goals? What metric will you use to track whether or not you're achieving those goals?
Make sure you track the right things. Focusing on vanity metrics (like the number of followers) instead of meaningful metrics (like website traffic) can lead to disaster.
Website traffic
Leads generated
Conversion rates
Engagement (likes, shares, comments, etc.)
Revenue generated
A good social media strategy must focus on numbers. But don't forget that the numbers themselves are meaningless without context. Make sure you're interpreting your data correctly and using it to improve your marketing strategy.
Post Engaging Content
Your content is the most important part of your social media marketing strategy. If your content isn't engaging, people won't stick around.
The best way to create engaging content is to think about what your audience wants to see. What are their interests? What problems can you help them solve?
Then, create content that addresses those issues. Be helpful and provide valuable information. Don't just promote your products or services.
People will get tired of seeing promotion after promotion and they'll stop following you. Mix up your content with blog posts, images, infographics, videos, and quotes.
Learn From Others
The best way to improve your social media marketing is to learn from others. Follow the best brands on Instagram and see what they're doing right.
See which tactics are working for them and try to emulate their success. Learn from their mistakes too.
There are several brand accounts that you can follow to get inspired and learn from their successes. If you're on Instagram, check out these Instagram brand accounts.
Improve Marketing Using Social Media
Social media is a powerful marketing tool. If used correctly, it can help improve your business's marketing strategy. Follow these tips and you'll be on your way to success.
If you're interested in learning more about social media marketing, make sure to check out our other blog posts. We have a lot of information that can help improve marketing strategies on social media.