Should You Erase Data from Your Storage Devices? What to Know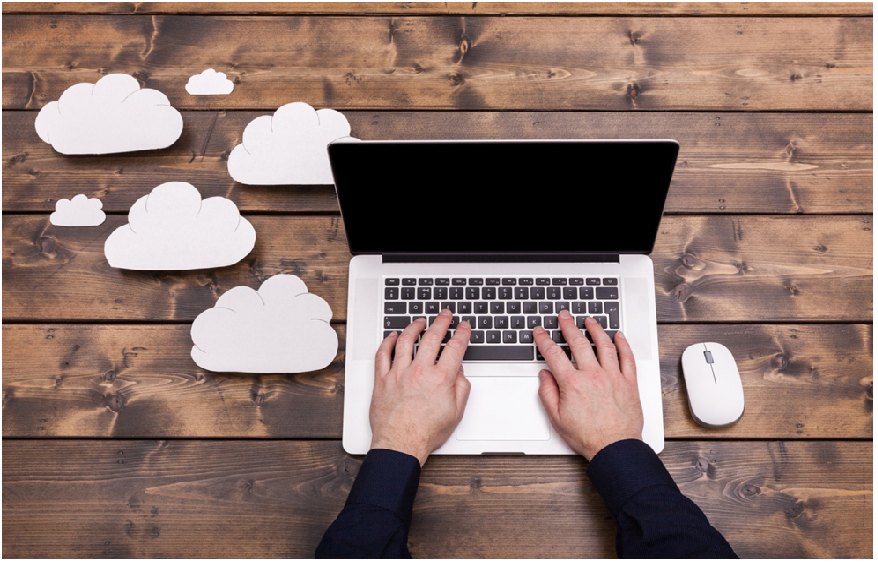 Getting rid of old storage devices?
With the industry pumping out faster, larger, and newer storage devices periodically, replacing old ones is common among users. When doing this, erasing all data on your device is paramount to avoid becoming a victim of identity theft.