Should You Erase Data from Your Storage Devices? What to Know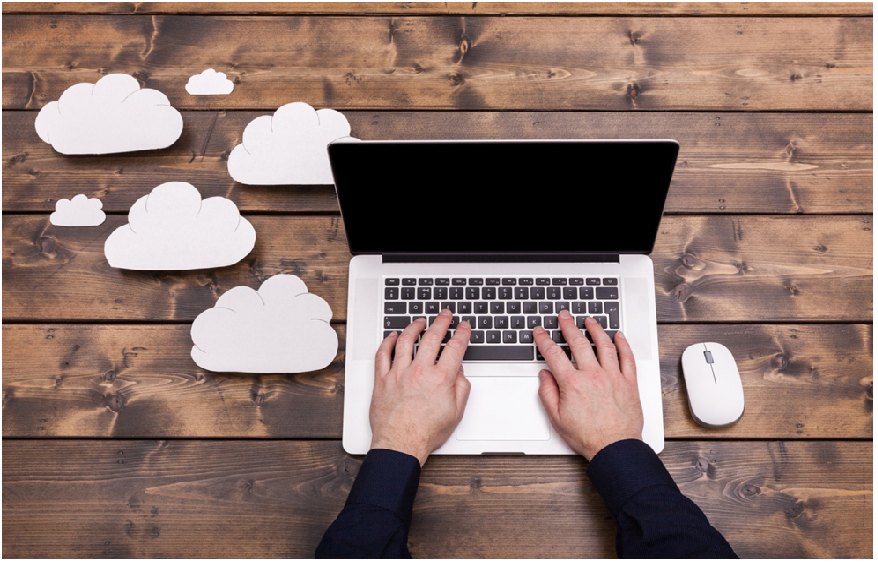 Getting rid of old storage devices?
With the industry pumping out faster, larger, and newer storage devices periodically, replacing old ones is common among users. When doing this, erasing all data on your device is paramount to avoid becoming a victim of identity theft.
How do you go about deleting information on your devices, though? Are there finer points for you to know before doing so? To answer these questions, read what we've prepared below.
Deleting Data Isn't Enough
The traditional way of deleting data is misrepresentative of what your storage device truly does. Most think that erasing data from internal drives means it's gone forever. The device only makes space for new files, keeping traces of what users recently deleted.
HDDs do this for easy retrieval in case a user accidentally deletes files. It's also faster to do this than to erase the files. SSDs only remove references to a file, deleting the data over time.
The lingering traces of information make data recovery possible, though. Anyone can use data retrieval software to recover sensitive data from your drives. It's a slippery slope that leads to data leaks and identity theft.
How to Delete Information From Your Device
Preventing information leaks is easy if you know what to do. Here are some of the most surefire ways to dispose of storage devices and the data inside.
Formatting
Formatting is the simplest way for storage devices to wipe all data they hold. While physical destruction of the device is easier, it isn't easy to recycle the electronic waste generated by doing so. It's much easier and more eco-friendly to format a device instead of destroying it.
To do this, go to "My PC" and select the drive you want to format. Right-clicking the drive will present you with the "Format" option, which prompts your device to scan through and delete everything it contains. Doing this can take a while, but it's a great way to make sure you delete all the data in your storage device.
Using Third-Party Software
Tons of third-party apps can help clear space for storage devices. Such programs have more features to take advantage of when you delete data from your devices. For instance, some can help you delete information from multiple devices at once.
It's a handy feature for those managing networks for businesses or such. Some even have certificates that ensure data complete erasure. All these features help you be confident, knowing no one can recover sensitive data from your devices.
Erase Data From Storage Devices Today
Improper disposal of storage devices can be dangerous. Make sure you wipe data from your hard drives before anything to prevent information leaks. Have peace of mind knowing no one can recover your deleted data from your old devices today!
Interested in learning more about the tech industry? There are a lot of developments made each day, so it's hard to keep track of the latest and greatest. Check out more of our posts and keep yourself informed today!