Is Petticoat Junction Worth the Watch?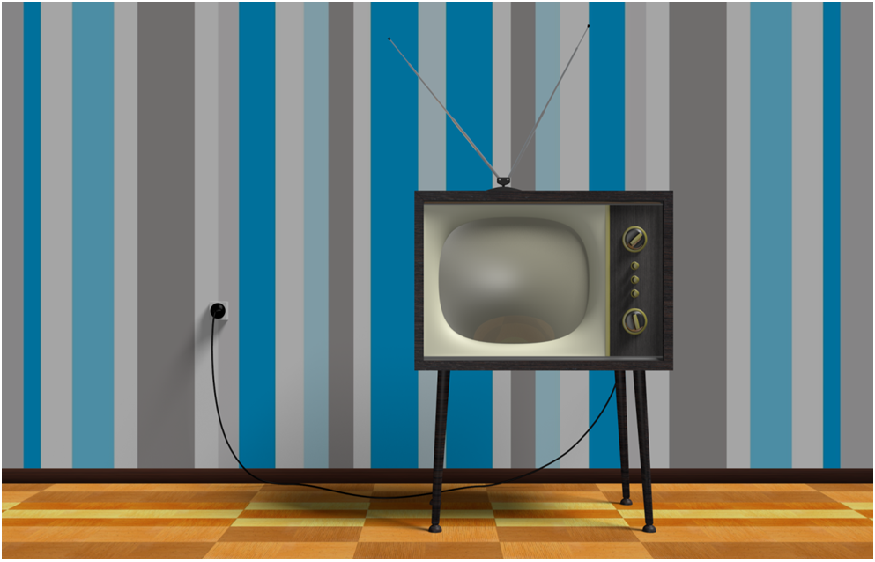 Snuggling up to a great show can help you de-stress after a hectic day. There is nothing more nostalgic than sitting down and watching hours of old TV shows from years past.
If you are looking for a new 60s sitcom to binge, look no further than Petticoat Junction. With wit, charm, and comedic timing, this TV show has something for everyone.
We go over the reasons why you should add this classic show to your TV watch list.
About the Petticoat Junction 
If you're someone who enjoys shows from the 1960s, you've probably heard of The Beverly Hillbillies. Paul Henning dreamed up and brought to life this longtime favorite. 
Henning had a knack for bringing rural America to life on screen. He was also known for creating comedy gold with his comedic timing. Petticoat Junction was a spin-off of the popular The Beverly Hillbillies. 
The Petticoat Junction takes place in a blink-and-you'd-miss-it whistle-stop town called Hooterville. It follows Kate Bradley, a widower who owns The Shady Rest Hotel. Bradley's daughters Billie Jo, Bobby Jo, Bettie Jo, and her uncle Joe Carson all help run the hotel.
This 60s sitcom focuses on the three girls' antics, Kate's desire to micromanage her daughters, and the characters who stop by the hotel.
Petticoat Junction Cast
Bea Benaderet played Kate, the matriarch of the family. This character was the glue that held the family together. A fun fact about Bea Benaderet was that Lucille Ball wanted her to play her best friend Ethel on I Love Lucy!
Linda Henning played Betty Jo, the youngest of the Bradley sisters. She started the series as a tomboy. As the series progresses, the audience loved watching her fall in love with her sweetheart Steve.
Bobby Jo, the middle Bradley sister, was first played by Pat Woodell. Lori Saunders took over the role in season three and stayed on to play her until the final seventh season.
Three different actresses took on the role of Billie Jo Bradley! Jeannine Riley was the first to take on the part. Hutton took over as Billie in season three before Meredith MacRae finished out playing her until the series ended.
Dentist tuned actor Edgar Buchanan played lazy Uncle Joe. This character is always looking to make a quick dollar and will go to great lengths to do so!
Fun Facts About the Show
The Petticoat Junction lasted for seven seasons and ran from 1963 to 1970. It ended with a total of 222 episodes!
The cast weren't the only famous people on set. The dog that Betty brings home from school has a small role in Petticoat Junction but rose to fame later in his life. He became the star of the 1974 movie Benji.
Petticoat Junction Is the Perfect Show to Watch Next!
Next time you find yourself needing a show to watch, there is nothing more wholesome and enjoyable than the Petticoat Junction. There is a reason it is one of the most comedic tv shows of its time!
If you enjoyed this article, you won't be able to get enough of our other blogs. Give them a read today!