Bring back music to your life – Know how it magically rejuvenates your mind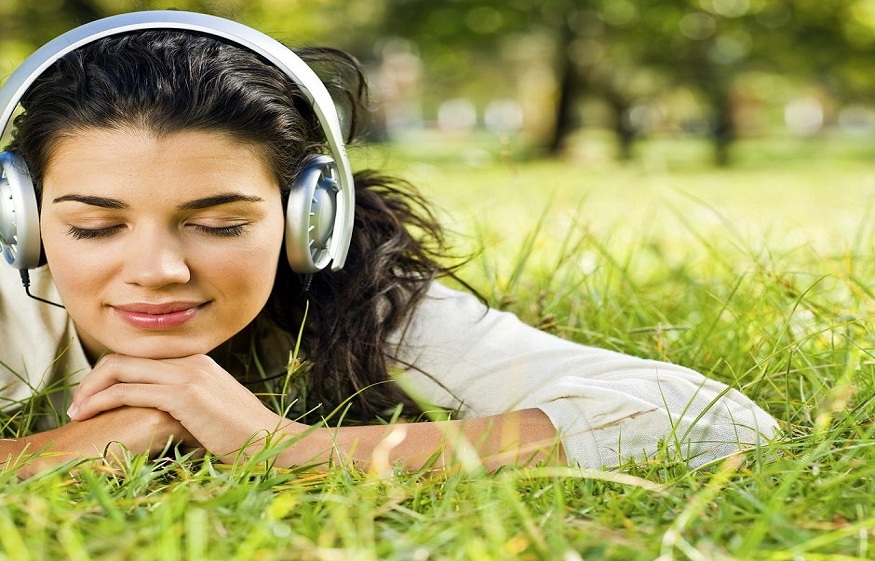 What according to you is the easiest way of improving your life without having to make any huge investment? The quickest answer to this is by adding music to your life. No matter whether you listen to Slayer or Beethoven, one thing is for sure – music makes life better! When you listen to your favorite songs, your brain releases dopamine, which is the 'pleasure chemical'. This is one of the biggest reasons why men have, from time immemorial, made music part of life.
Now that you wonder how, we're here to tell you how scientifically it has been proved that music has the power of magically changing your life for the better. Read on how you can bring it back to your life.
#1: Music reduces all the stress of life
Whenever we feel tired or stressed out, we often turn on some relaxing music. There have been significant researches which reveal that listening to slow, classical music can often have a soothing impact on your brain. If you listen to classical music for passion, you'll never have a tough time dealing with stress. Compile a playlist of your favourite 'raags' and keep listening to them.
#2: Let music play when you wake up
If you've long been striving to become an early morning riser, the best way out is to make waking up painless. If you wake up to music, you will soon feel energetic while waking up. There are some apps like Alarm Clock Xtreme app that let you select any music as your phone's alarm tone. The volume of the phone will increase unless you wake up and put off the alarm.
#3: Bring in music to your morning activities
There are psychologists who feel that switching on music everyday as a part of your daily morning activity can uplift your mood. Music gives you energy that you will need to fulfill the mission of making the Earth a better place to reside in. When you brush your teeth, you can try listening to one song and another song when you prepare your breakfast and have it.
#4: Play music while traveling
For lots of people, daily commutation is one of the biggest times when you drain off your energy. In fact, there are studies that show that cutting down one hour from your commutation time, this will give you happiness that is similar to earning an extra $40,000 in a year. A great idea here is to listen to music whenever you commute. This will increase your happiness.
#5: Play music whenever you workout
Studies show that listening to music when you workout has several benefits. It distracts you from the discomfort that you face while you exercise and also makes you less conscious about the exertion that your body goes through. If you want to work out harder, choose the songs that are between 120 and 140 beats/minute.
Read more: James Haidak Provides Few Tips On Becoming a Good DJ
Therefore, if music is your passion, invite your passion and chance to win $1500 will increase manifold. Download the MeVero app and start chatting with your passion mates.