Car Questions: Are Car Inventories Low?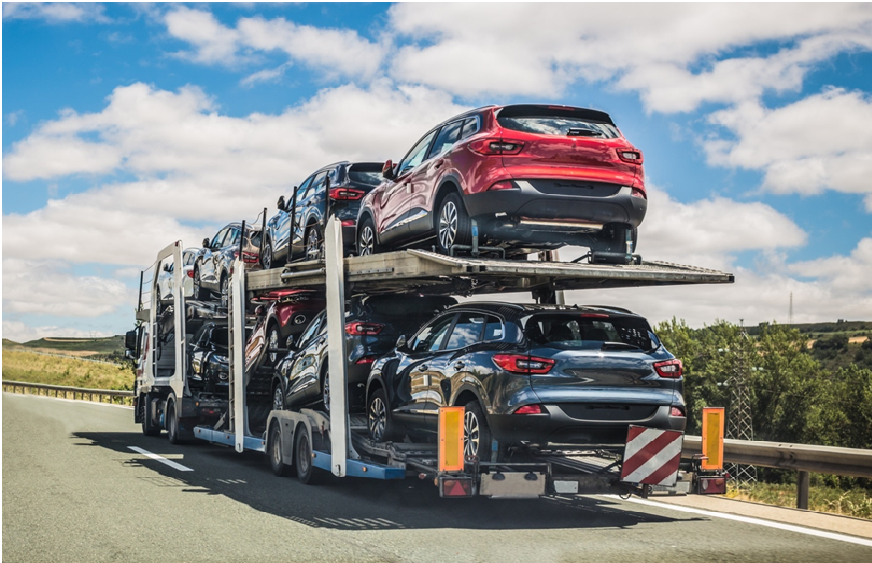 Are you looking to buy a new car sometime soon?
You may have a hard time doing so as car inventories are at an all-time low nowadays. If you find one you like, getting a discount is near impossible thanks to the global shortage plaguing the car industry. What's worse is the supply shortage will drive car prices way up.