5 TV Antenna Installation Errors and How to Avoid Them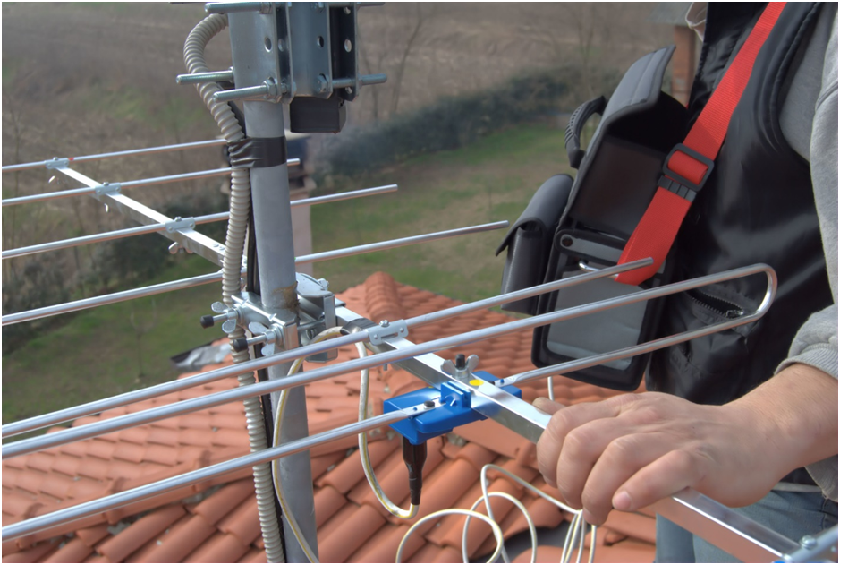 With the rise of streaming, many people have cut the cord to lower their bills. Unfortunately, many streaming services do not offer local channels. So to save money and avoid a cable package, many people are purchasing TV antennas.
One in ten Americans uses a digital antenna to watch TV instead of cable. TV antennas can pick up digital TV signals from local TV stations so you can watch local channels on your TV.
But installing one yourself can lead to mistakes. Here are five TV antenna installation errors you should avoid if you want excellent TV reception.
1. Focusing on Price Alone
There are cheap TV antennas for those who want to save money on their entertainment expenses. But the lower cost often comes with lower quality. It's better to spend more money on an antenna so you can enjoy watching TV.
Purchasing a TV system because it is the most expensive one is also a common mistake. They could be more powerful than you need. You could get the same quality with cheaper antennas.
2. Installing the Wrong Type of Antenna
You have the option to buy indoor or outdoor antennas to pick up local TV channels. Different types of antennas will pick up signals within a certain radius. But, you'll want to avoid older TV antennas since they won't work with digital TVs.
When purchasing an antenna, you'll want to be sure it can pick up your local station's frequency and has the right signal radius. Indoor antennas are practical if you are close to the TV stations without obstructions. Outdoor antennas are stronger and can pick up signals even with some obstructions.
3. Failing to Consider Cables and Amplifiers
If the cable connections to your antenna are incorrect, you will end up with a poor signal. An incorrect link could also lead to an overload. Be mindful of the age of your TV cables since they can degrade and lead to reception issues.
Amplifiers can be installed with your antenna to boost your network and increase reception. If you live somewhere remote, a signal booster might be necessary to get a clear reception. But if you don't need a signal boost or have one more powerful than necessary, you could lose channels and quality.
4. Improperly Placing Your Antenna
You will need to point your antenna toward local broadcast stations to get reception. So if you are installing your TV antenna yourself, you will have to research their locations and use the compass app on your phone to aim your antenna at the station.
It may seem wise to install your antennas high to avoid interference, but they won't work any better than lower and more secure antennas. Also, your placement should be away from obstructions. Mountains, hills, trees, tall buildings, and powerlines will cause interference.
If you install your TV antenna in a poor place, you will have to move it or play for reinstallation.
5. Not Hiring Antenna Installation Services
There are a lot of factors to consider when installing a TV antenna. You have to make sure it works with your TV and has effective placement to get the best picture. Also, you might not have the tools necessary to ensure secure antenna installation.
An expert can recommend a suitable antenna for your specific needs. Hiring antenna installation services like Nu-Life TV will ensure your antenna is secure and properly placed. Professional installation can help you avoid the damages and costs of an unsecured antenna coming loose.
Avoid TV Antenna Installation Errors
TV antenna installation errors can cause poor reception or no reception at all. You will want to pick your type of antenna carefully and make sure it's positioned correctly. Then, you will want to ensure secure installation and accurate connections.
Did you find this article helpful? Check out our website for more technology guides and tips.