What Can a Customs Clearance Broker Do for You? A Closer Look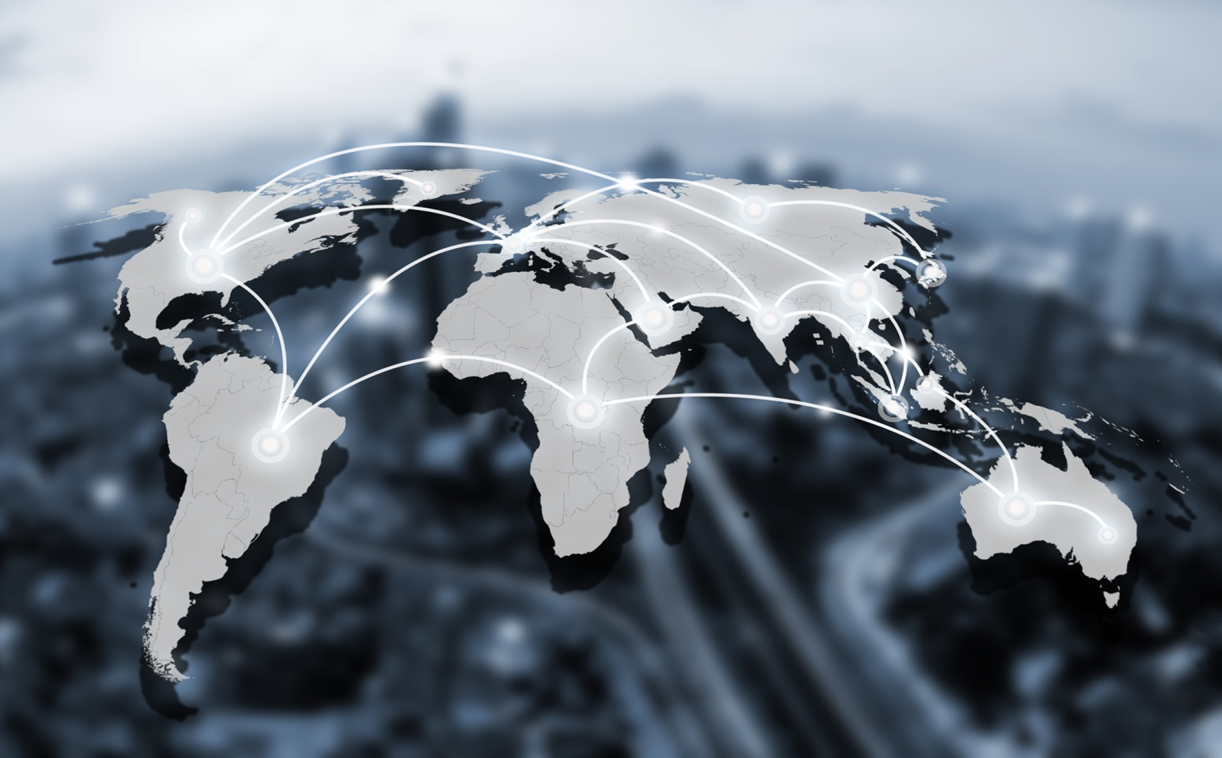 Things are constantly changing in trade and the complexity of compliance is always increasing. Coupled with the $2.7 trillion of imports into the U.S. in 2019, the market for customs brokers is growing.
The U.S. Customs and Border Protection enforces dozens of requirements related to imports. The import company is the responsible party when it comes to meeting the requirements. A customs clearance broker can help educate clients about the regulations.
Have you heard of a customs clearance broker? Are wondering what one might be able to do for you? Before you search 'customs broker near me' keep reading to learn more about customs brokers in this guide.
What is a Customs Broker?
The rules that govern imports and exports are very complex and difficult for the average person to understand. Enter the customs broker. This licensed individual, entity, or corporation can help international trading companies comply with federal laws, rules, and regulations associated with the import and export process.
Licensed customs brokers keep up with the ever-changing laws pertaining to international trade. They act as liaisons between the federal government and import/export firms. These brokers take care of the logistics associated with moving products across borders.
In order to provide these types of services, customs brokers must be certified and accredited by the U.S. Customs and Border Protection (CBP).
Looking for expert brokers who understand the requirements of various government agencies? With Sobel Network Shipping on your side, no need to worry about potential custom penalties.
Services
What does a customs broker do for you? Learn about the important tasks they carry out.
Proper Classification of Goods
As the importer of goods, you are responsible for proper tariff classification. A customs broker will use the internationally recognized system of names and codes to classify the goods being imported so that the CBP can determine the proper duty rate.
Duty Payments
Duty payments are due within 10 days of the merchandise being released. Customs brokers make the payments on behalf of their clients to the government.
Required Documents
As customs brokers keep track of the status of their clients' international shipments, they also prepare required documents and submit them to the proper agency. These documents include things like invoices with information regarding country of origin and weight, special forms like inspection certificates for produce that fall under the Department of Agriculture, and powers of attorney to act for the client.
The brokers complete and submit forms electronically, but they must keep a hard copy of all documents for a certain number of days. They then store the documents electronically for five years for CBP audits and inspections.
Hire a Customs Clearance Broker
When you work with a licensed customs clearance broker, you can rest easy knowing that your import documentation and all details are in the hands of professionals. Customs clearance brokers receive training on how to properly navigate the import customs clearance process.
Be sure to bookmark our site for easy access to more great content like this!